How often should I be tested for STIs? Which ones?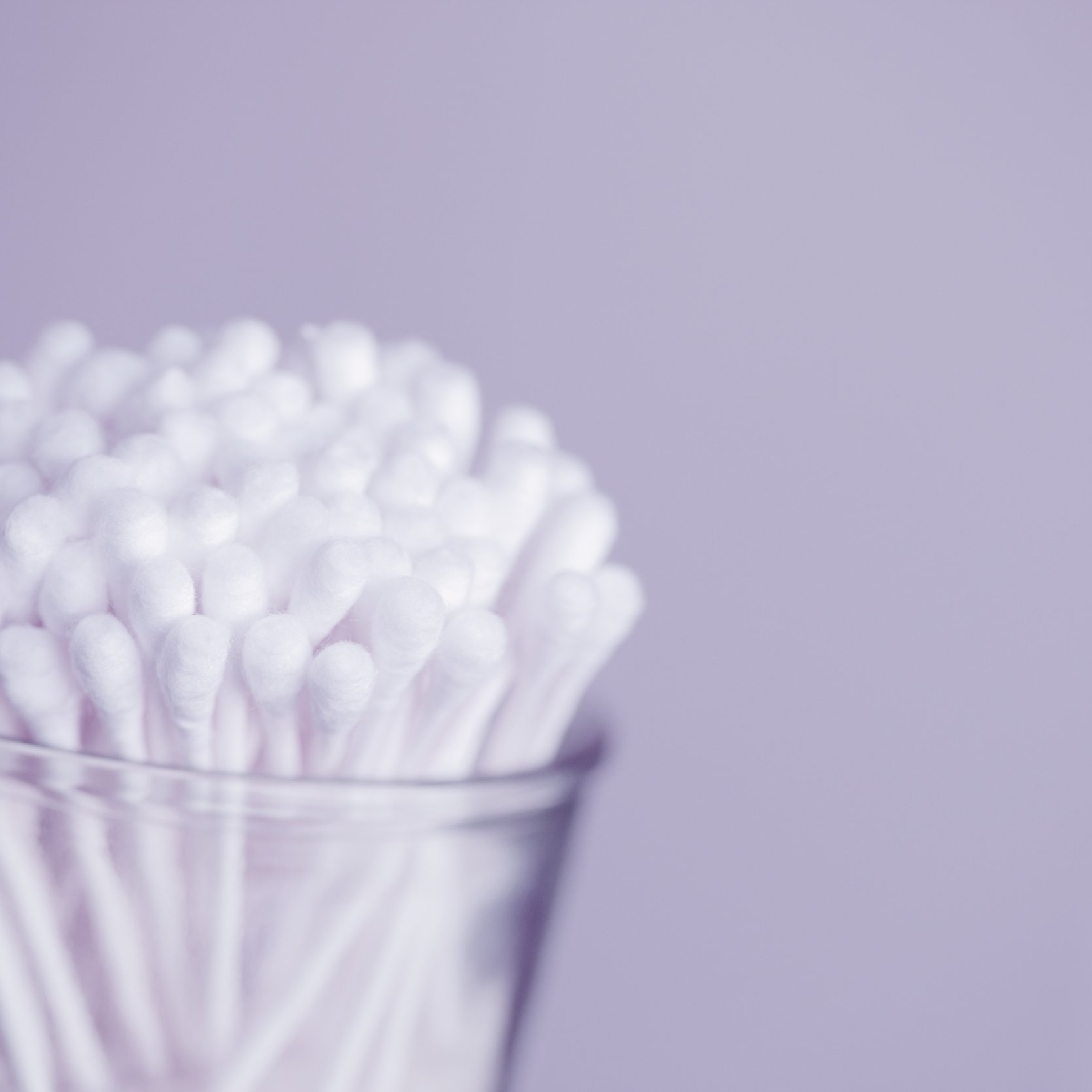 How often should I be tested for STIs? Which ones?
Sincerely,
Getting Tested
Dear Getting Tested,
Well, the most common STIs are: HIV, Syphilis, Herpes (HSV 1 & 2), Human Pampillomavirus (HPV), Chlamydia and Gonorrhea. Many of these STIs don't show symptoms but can still be passed between partners during unprotected sexual contact. Most new STI infections occur among people 15-24 years old.
So, I recommend you get tested at least twice a year if you having a lot of protected sex (roughly once every 5-6 months) with multiple or non-monogamous partners. However, you should be tested as soon as possible if you have engaged in unprotected sex or are entering into a new sexual relationship. You will have to request a test for all 6 STIs mentioned above, as testing for HIV, for example, is not included in the standard panel.
Best,
Bethany
Where to find more information:
want to ask us a question? drop us an email!
BETHANY KILLEN - RESIDENT ADVICE COLUMNIST & SEX THERAPIST
Bethany Killen (she/her), whose time spent finding ways to navigate through her own personal struggles led her to pursue a career in social work.